Follow and watch our good friend Rittz a.k.a. White Jesus on his tour with the first edition of his Vlog; Rittz: Life and Times Tour Vlog 1. Thank you for always holding us down.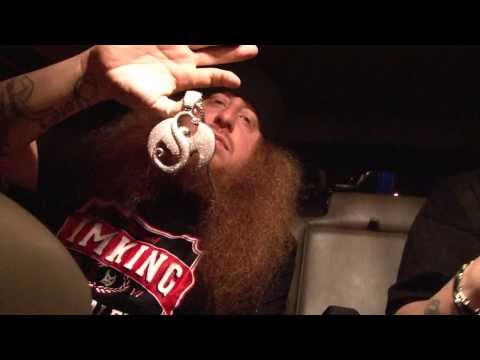 With the plethora of "hood anthems" popping up left and right I think its safe to say that these two songs with IMKING fam, Rich Homie Quan are held in high regards here in the office. At any point in time you can play these songs and almost everyone here will break out in to some sort of dance. Big thanks again to Rich Homie Quan for rockin with the team.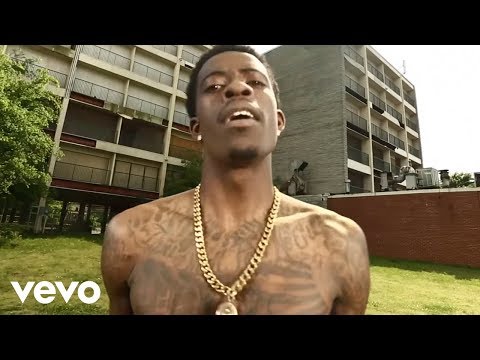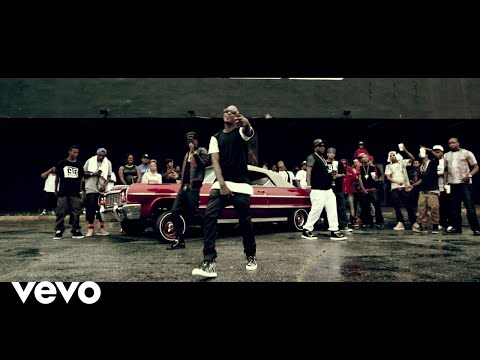 Rapper, comedian, Youtube star. Tim Chantarangsu better known as Timothy DeLaGhetto is a self made success. With over 1.7 million subscribers you could say he is a popular guy. It's definitely always good to see young asian americans doing big things in the entertainment business and its also great that its becoming such a common thing in todays society. Tim isn't to far from us and has also been friends with Marilyn for quite some time so he came down to visit and checked out the new holiday line. Thanks again Tim for always supporting.
Taking pictures of someone taking a picture. awkward.