San Francisco is by far one of the most amazing cities that I have visited to date but it's always better when you have friends that have a key to the city, theoretically speaking…  The gentlemen pictured below on the far side of the bar goes by the name of Dj Amen, a radio personality on KMEL known for breaking some of your favorite songs. Amen is also part of the largest organizations that includes artists and Dj's all up and down California ironically called Young California. Amen was kind enough to show us around and introduce us to some amazing talent that I honestly may have not discovered without him. This trip made me realize how much Raw Talent is still out there and definitely gave me a new love for music. 
Thanks again Amen for rollin around with us and takin us through to the station.
Clear Channels 106.1 KMEL
Wally (  Orisue ) and Amen stood there as Big Von explained in depth about his Cassie and Diddy story.
This is Big Von, you may recognize this name from those leaked Cassie photos that dropped a few years back ( DISCLAIMER: THE SITUATION WAS SETTLED BETWEEN BOTH PARTIES AND IS NOW ALL GOOD )
Our long time friends and supporters the Midi Mafia put this dope video together featuring Bebe O'Hare. If you haven't downloaded it yet make sure to visit the website HERE.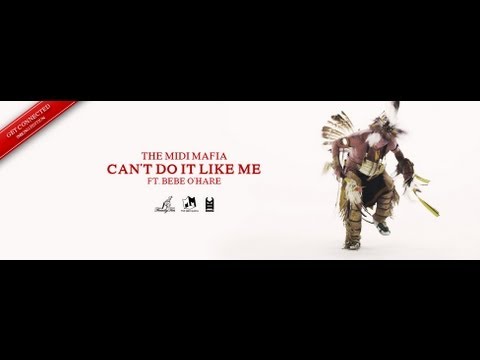 Its almost that time of year when Cupid shoots his arrows and people get bit by the love bug. Well we got bit a little early and in the spirit of Valentine's day came up with this with our good friends at Bespoke ut and Sew. This hat will be dropping this Saturday at the flagship and Online shop.