Today is the day we drop our "Hipsters Suck" Tee. The comments have been non stop, both negative and positive but in the end it's always up to you to decide. Drop by the shop at 12pm PST to pick yours of and tell Justin what you think of the whole idea.
Just a reminder, this will be available at both the Flagship and Online Shop tomorrow at 12pm pst.
I honestly think the word gets a little lost in translation. It's almost like the world started playing the game telephone that I use to play in grade school where a person would start on one side of the room saying a word or a phrase and by the time it got to the other side of the room it was completely misconstrued and butchered to nothing close to its original state. Well, I guess for us here at IMKING it really doesn't matter what you think, who you are or what you think you are there's really only one thing that can be said on this subject………….
This will be dropping at the Flagship Store in Santa Ana as well as the Online Shop this Saturday.
I was inspired to design this shirt by this video below.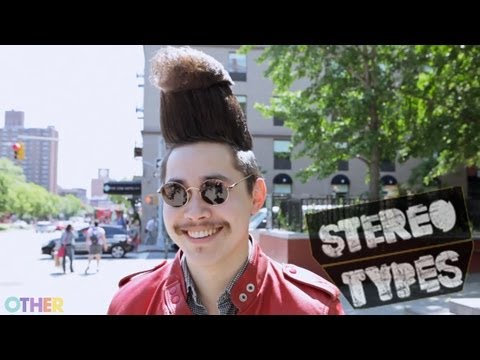 Seasons are changing and it's time for new graphics. We have put together some great pieces to help you get through the beginning months of your new school  schedule. If you don't enjoy the stresses of homework, studying and pop quizzes, at least you will be able to look down at your shirt and feel good about yourself. Here are the first previews of the Fall season. Enjoy!
BREWQUET
GAREN
PASSION OVER PROFIT
SQUAD