With the plethora of "hood anthems" popping up left and right I think its safe to say that these two songs with IMKING fam, Rich Homie Quan are held in high regards here in the office. At any point in time you can play these songs and almost everyone here will break out in to some sort of dance. Big thanks again to Rich Homie Quan for rockin with the team.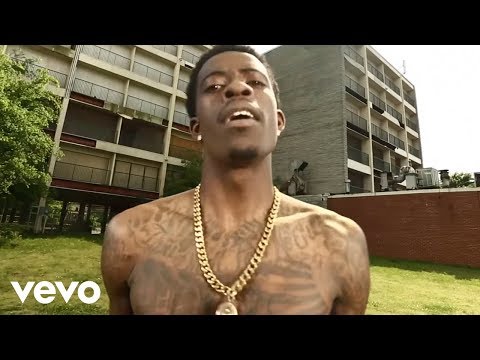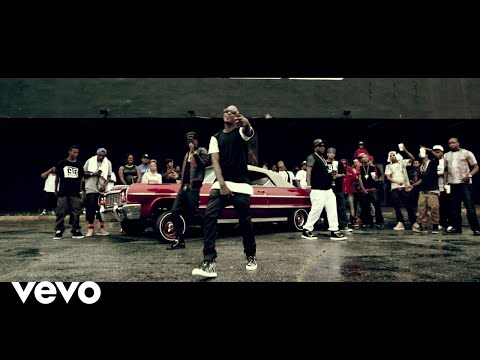 Shout out to Young California for this one!
Mr. French has been making alot of moves lately and has been holding us down. Check him wearing our "Sucker" T-shirt below.