Come celebrate New Years Eve with us at Ten Bistro Lounge in Newport Beach and countdown to the New Year. Pre sale tickets are available at our Flagship store in Santa Ana. after you check out the flier watch the video below for a taste of what its like to party with IMKING.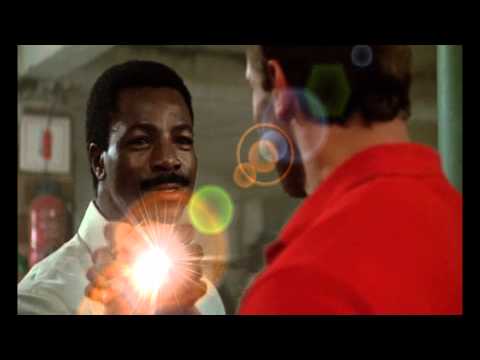 Last week our good friend Austin Pettis was in town and decided to stop by the IMKING Flagship for a surprise visit. Thanks for stopping by and catching up with the team. You're always welcomed back anytime!
Posted by Andy Cool in Blog, comedy, Contest, Event, food, give em hell, im king, imking, News, Photography, Preview, raw talent, Uncategorized | 0 Comments
2
Feb
2012
Recently, we watched the documentary, "Fat Sick and Nearly Dead." It was a film about Joe Cross who was overweight and had a type of sickness. He was tired of taking pills everyday and decided to go on a 60 day Juice cleanse. He would eat nothing and only drink veggies and fruits. This inspired a few of us at the office to place a bet and see if we could cleanse for 15 days. If you know me, you know that I love food. We all know that this isn't going to be easy. Not eating just feels not normal. We are doing this for our health, pride, and lose a few lbs along the way. I'm definitely in it to win it. Good luck to Alex, Christopher, and Matagi. They are sure going to need it.
yummm…not really.
Looks like a bottle of crap.
Goodbye energy drinks. Hello organic veggies and fruits.
I bought the Omega MegaMouth Juicer. This thing is insane.
The first time I've ever seen Matagi eat vegetables.
Cheers!