I dont usually ever post things of this sort but I have had the most amazing week with the videos that I had to make sure to share with you all because I know for a fact it will make at least 95% of you smile today. So, enjoy!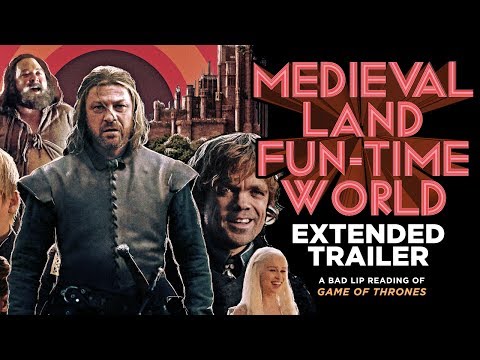 As you may know from everyone flooding instagram with foodie photos, its National Donut Day! IMKING is pretty festive when it comes to random national holidays, so they ventured this morning to get us some Sidecar donuts. Of course it taste as good as it looks, fluffy, moist and fattening.
Be rebellious today. Ditch your diet and go eat a donut.
Rapper, comedian, Youtube star. Tim Chantarangsu better known as Timothy DeLaGhetto is a self made success. With over 1.7 million subscribers you could say he is a popular guy. It's definitely always good to see young asian americans doing big things in the entertainment business and its also great that its becoming such a common thing in todays society. Tim isn't to far from us and has also been friends with Marilyn for quite some time so he came down to visit and checked out the new holiday line. Thanks again Tim for always supporting.
Taking pictures of someone taking a picture. awkward.