We have brought back our secret weapon, Brian "Tampon" Tampol. His return brings back a lot of great memories, and it also brings out our best work to date. He's been back with us for a minute now, and we've been re-working this Holiday collection quite a few times to get it right. Brian is here to paint the portrait and deliver his genius work of art. His asthetic and vision is incredible. He sees things that I would never think of and I am honored to have him back. His refreshed mind brings back our hard hitting creativity  with a refined touch. Going forward into 2014, you will see growth in IMKING. The needed change is what we've been working all year for, and Brian ain't playing around. We've got unfinished business to settle.
@TrianBampol
Follow Brian on Instagram : @trianbampol
Join our good friends Martin and Son as they journey on their path to Eat St. tonight on the Food Network!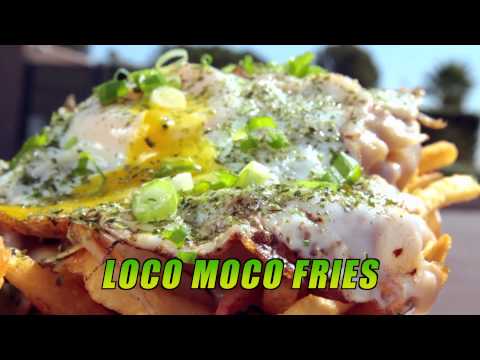 Kingston and Ryan are the founders of Meister/Prdgy watches. These guys have continued to put out high quality product season after season. They've have worked with some really talented people(Anderson Silva, Bun B,Brandon Jennings..etc). The watches they release are all unique and fairly priced. I went out to with Polo to Walnut, CA to visit their facilities. They're in the plans to move to a new and bigger space, in two weeks.  We've got something special brewing with the "Prdgy" collection. We came out to their offices to work on the collaboration together. Keep your eye out on what we've got coming. Shout out to The Meister team.
Made with REAL ostrich skin.
Meister is the Master.
The captains of the team Kingson and Ryan.
They have player edition Jordan's!
Volton rules!