Posted by Andy Cool in imking | 0 Comments
31
Dec
2012
Goodbye Mayan calender and welcome the new beginning.
A look back at 2012 brings many changes to IMKING. In this past year we've shared many moments with our supporters, released collaborations, learned about ourselves, and took a lot of chances. This year I've really learned to move forward and worked on pushing my vision. This inspirational year has really showed me what we are all capable of doing. I look forward to the opportunities and challenges we have for 2013.
I would like to thank the IMKING team for all their hardwork throughout the year. Thank you to the street team who work extra hard to be apart of our family. Thank you to all our vendors who carry and push the brand to their customers. Thank you to our supporters for believing in our product. We are coming harder in 2013. We're barely scratching the surface.
IMKING over EVERYTHING
Come celebrate New Years Eve with us at Ten Bistro Lounge in Newport Beach and countdown to the New Year. Pre sale tickets are available at our Flagship store in Santa Ana. after you check out the flier watch the video below for a taste of what its like to party with IMKING.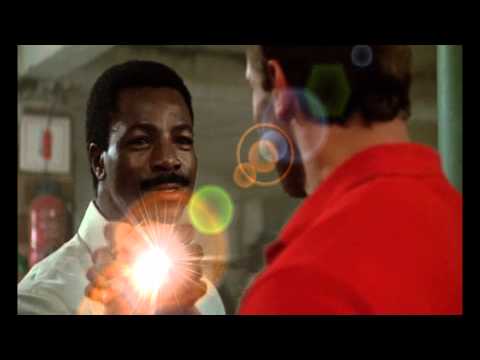 Shout out to MGK for  rockin with IMKING since day 1.