Check out Yo Gotti rocking our Chaos Crew crewneck during his performance in Dallas.
When Ryan first started at IMKING, I had just got back from my trip from Japan. I think for the first few days I was thinking who the heck is this tolken white boy in our office? He begins randomly coming into my office complaining about how things should be ran. I was thinking this guy is out of his mind. I then started noticing that Ryan was a lot smarter than he looks.
Today is Ryan's last day at IMKING. Over the past two plus years he's made a huge impact on the company. I am proud of the work he's done for our team. Not one to shut his mouth, he's got an opinion to everything. In a way, it's helped us think more outside the box. Ryan probably gets picked on the most, but it's all out of love. He's a terrible basketball player, horrible driving skills, and is really racist. The boy's also a hard working, really creative, and confident in his skills. This dude deserves what's coming to him. He's got a big career ahead and we hate to see him go, but we're glad to see him grow.
See you later Kenny Bloggins, Lil Britch, Ry Ry, Craig Ehlo, Vitamin D, and other names I can't list..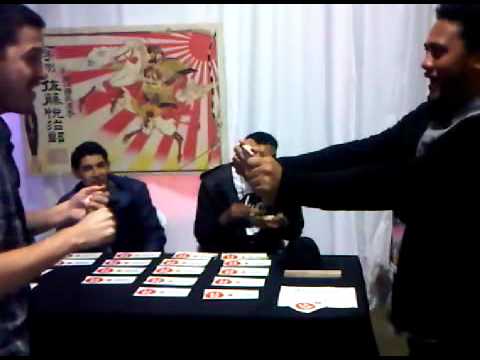 Today we begin our summer tee and tank previews. Consisting of a plethora of fun and inspiring graphics that are sure to make your summer more enjoyable. Please enjoy and don't forget to Bring Your Own Chaos.
BYOC
Captain Jack
King of Brew
Showtime
Pusha
Rain Drops
Emergency