This Past All Star Weekend my buddy Mike (SkullCandy) invited a few of us out to their private event which was held at the Grammy Museum. I must say that watching this company grow from its birth until now has been nothing less than amazing. I still remember doing a lot of snowboarding in the early 2000′s and seeing everyone wearing the Icon headphones.
Skullcandy is always on point with their p.o.p.
Mann was such an energetic performer that after 12 tries this was the best picture we caught.
RICKY ROSS!
Wale came out and performed his part of "No Hands".
Along side this amazing display of a dj booth, Ross had about 37 towels and six bottles of water ready for him at the blink of an eye. Its hard work being a Boss!
Thanks again to our friends Mike and Ben over at Skullcandy for a great event!
Here's Dee Goodz video off "IMKING Presents Floetic Justice 2 B.O.T.H."
*This was posted previously without the video. Sorry guys! It works now though! Shout out to Dee Goodz.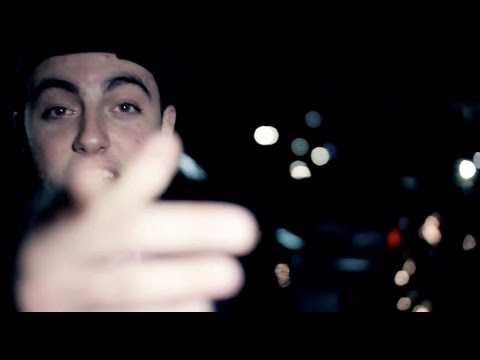 A special thanks to SF2 and Mac Miller