IMKING's newest rider. Check out for his IMKING footage coming soon, in the meantime check out his video below.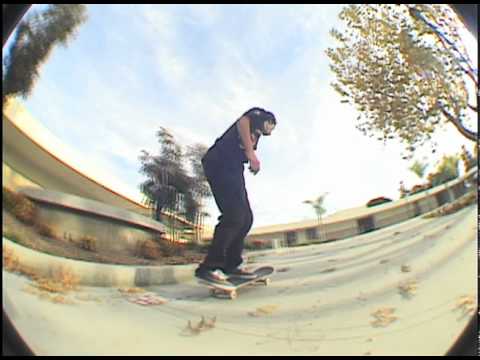 Coming next week on shop.imking.com The "Burglar" jacket. Limited to 140 pieces made.
Posted by Andy Cool in im king | 560 Comments
11
Jan
2011
One of our intense fans steps up his game and gets the "Oscar" IMKING logo in his head. Thanks to Joel for going above and beyond as a supporter to rep IMKING.
SOOOO INTENSEE