Hit-Boy is a big time music producer and apart of the Surf Club crew. He's  been hard at work crafting songs for Eminem, Lil Wayne,  The Pussycat Dolls, J-Lo, Snoop Dogg, and more. The recent track you may know him by is the Lil Wayne Ft. Eminem – Drop the World. Hit-Boy came by the offices and started playing us some crazy tracks he's currently workin' on. We workin' with the best. IMKING por vida!
Download Link: Lil Wayne ft. Eminem – Drop The World (Prod. by Hit-Boy)
Posted by Andy Cool in im king | 0 Comments
25
Jun
2010
I found this lost footage while cleaning my hard drive out. It's from a few months back at the In-Store event in Los Angeles at Regal Tenant. It's a full and detailed recap of the event with performance clips of Chris Focus, El Prez feat. DNEZ and Shawn Chrystopher. There are also exclusive interviews with Skeme, Jansport J, and even Convinced (YES! Convinced), plus more. Special thanks to Regal Tenant, Perfecto and IM King for helping put the event together.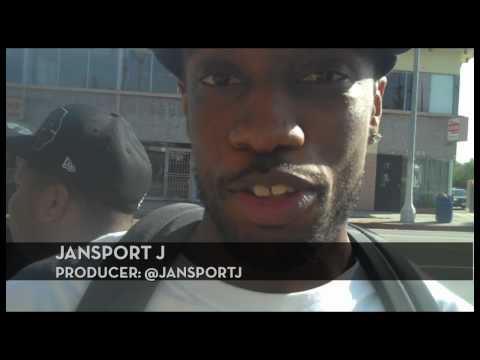 IM KING's Satellite shop launch party tonight at Humidor. Come check out the Satellite shop tonight. We will all be in attendance. Come out have a drink with us and see the shop.