Money Mike , J Keys, and Tony Royster Jr make up the production crew The Futuristiks. The one name that may stand out in the group is Tony. He is the Jay-z's drummer in the blueprint 3 tour. He's a very talented drummer and has won many awards starting out at a very young age. The Futuristiks group in general is full of talent and some of the tracks they played us were simply amazing. I was so impressed from the music I heard that I didn't wanna leave. These guys are such a close bunch with a lot of good humor. Look out for these guys to be doing major things in the music industry.
Amazing songs playing through my ears in the studio.

This is more than just another Eminem post.
It's a 16 million records sold plaque of the Marshal Mathers LP. One of the greatest albums of all time!
Streetwear Bear wanted to touch the guitars and I put him on timeout for messing around.
What is this OG Kush that I see?
The Futuristiks! J Keys, Phonix, and Tony
Andy Cool – The Ice Cold mixtape coming soon? Not in this lifetime.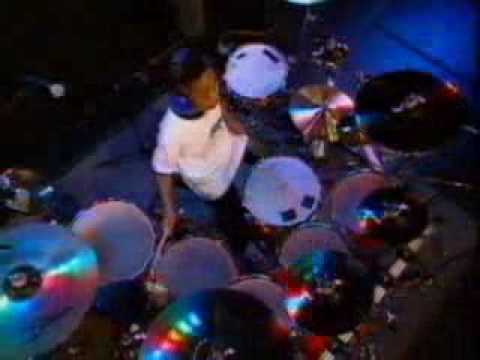 Video recorded by CC, Map, and Streetwear Bear. GO HOME please..
Who was? Troy Polamalu of course! A two time superbowl champion of the Pittsburgh Steelers. He is of Samoan descent like Tui and Matagi. Despite Polamalu's hard-hitting style on the gridiron, he is known off the field as a soft-spoken. A very popular figure in the NFL and a fan of IM KING.
Troy in the new Absolute button up. That's a winners smile.
Oh and looking great in the "Marco" polo as well.