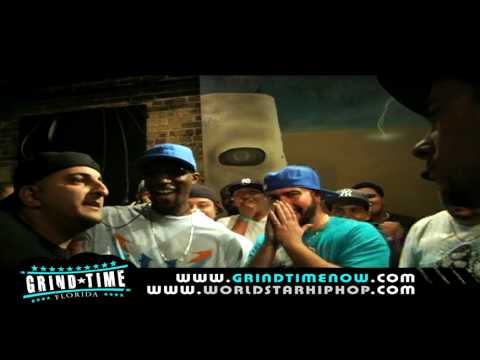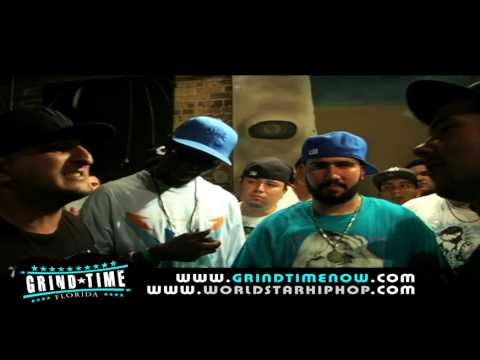 It is that time of year and we wanted to be apart of the festivities. IM KING's BLACK FRIDAY SALE at our ONLINE SHOP. Item's will be up for 24 hours at 30-80% off! You definitely want to check out www.IMKING.com on FRIDAY.
Here's a new site I really enjoyed reading. It has information on a lot of things and wasn't biased on what they posted. 4rt of Clean is ran by Allen Chu and is looking to take off. Not only do they have an online site that features fashion and more. He also created an online magazine that is well put together and high quality photos. Make sure you check his site out regularly.
Click on the photo below to see the magazine portion.
http://www.artofcleanmag.com/
It doesn't hurt that IM KING is in this magazine either.