Here's a video from awhile back to one of the quickest MMA fights in History. Ryohei Masuda(IM KING) vs. Kuroishi fight was from July 2008. Check to see why wearing IM KING will give you extrodinary fighting skills to beat people up!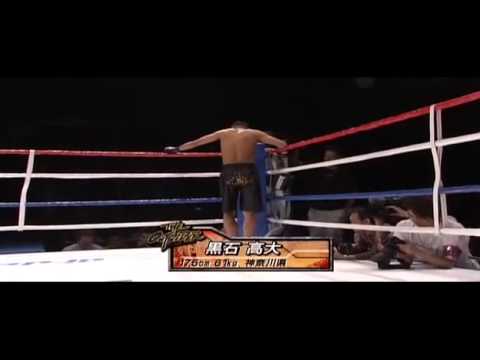 Posted by Andy IMKING in im king | 55 Comments
21
Sep
2009
Flud is one of those watch companies that have strived to bring something different to the game. Doug and Mel are the front runners of Flud and are two of the funniest dudes I have ever met. They've created watches that no ones ever done before. Inspired by everything they got watches that look like turntables , basketballs , boom boxes and more. Make sure to be on the look out for the IM KING x Flud Watches collaboration to take place. Yes you heard it here first. We love working with people that love to push the envelope of creativity and Flud does that for us.
Posted by Andy IMKING in im king | 7 Comments
21
Sep
2009