We have days where we would spend the morning arguing about where to eat. One of those days I decided to use YELP to pick a good spot to eat at. If you don't know what Yelp is, it's a review site by the people on places to eat, things to do, and more. The place I came up on was "El Toro Bravo". It was this hidden taco spot that makes everything in house. Even the tortilla chips are made there. The meat quality is like no other on that carne asada and it isn't expensive here at all. If you want to try authentic mexican food then I suggest you give this spot a try.
El Toro Bravo

739 W 19th St
Costa Mesa

,

CA

92627-3516
We made it a tradition that whenever we headed out to Las Vegas for Magic, we would take a ton of booty photos. These women help keep me awake during the long hours at the trade show. There are all kinds of women here and these pictures below have something for everyone. Enjoy IM KING's Booty Booty Booty post!
Previously posted: Booty Booty Booty part 2
We are done….until FEBURARY!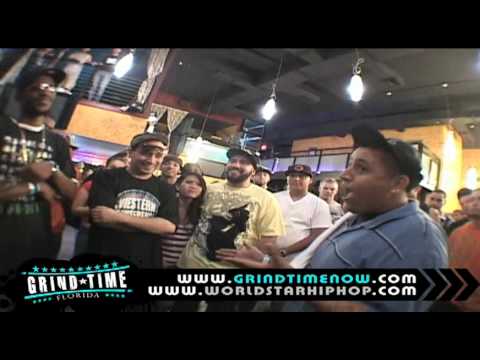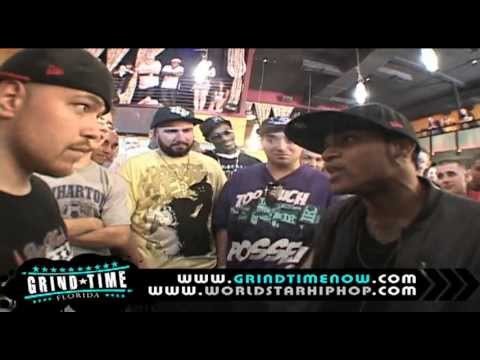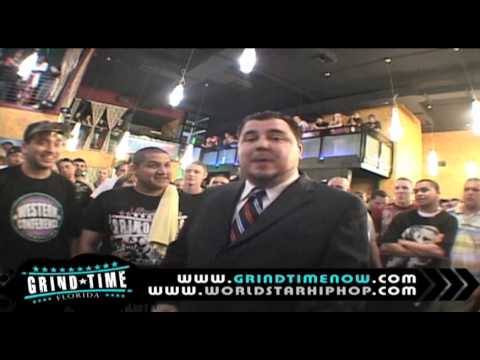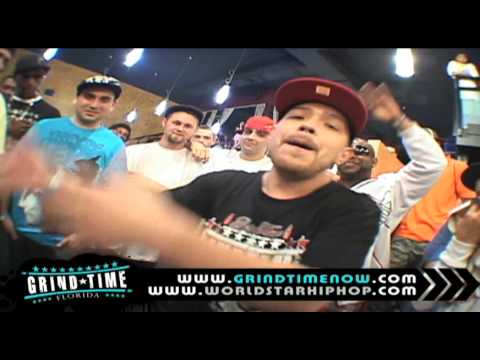 Check www.grindtimenow.com for more VIDEOS and news on how to join Grindtime.