Lil Wayne "Comes Clean" in IM KING at the America's Most Wanted Tour in Raleigh, NC.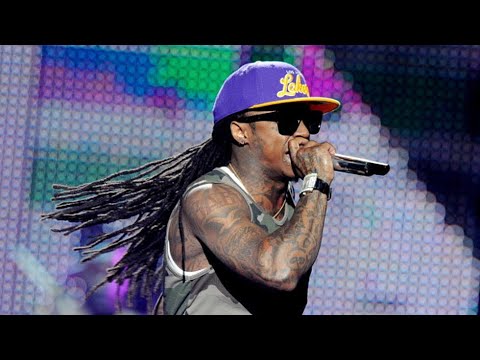 One of the best mixtapes to drop this year. This man is truely talented. He raps and he sings. I hear he can play most instruments also. Eminem was mad jockin on this guy. This is the mixtape to download so check it out.
Download Link: B.O.B. vs. Bobby Ray mixtape
Posted by Andy IMKING in im king | 25 Comments
28
Aug
2009
Matagi was named one of the Decades top running back in Orange County. This man is no joke on the field and it sucks playing football against him because you already know your going to get owned. This is how we do it at IM KING. Congrats buddy!
Click here to read the article
Decade's best: Running backs
Tough and quick, Matagi capped a productive career by erupting for 2,373 yards and 43 touchdowns as a first-team All-County senior in 2003. His 43 rushing touchdowns stand as the second-highest single-season total in county history. He ranks fifth in county history with 5,752 career yards. He shined brightest in a playoff victory against Tesoro in 2003, rushing for 313 yards in the Division IX quarterfinals. Matagi also was an all-state medium schools selection 2003.