Kidz in the Hall had their concert at the Viper Room on Mother's Day. Here is footage of Naledge & Double-O in that IM KING at their show. Thanks Fellas and We'll def. link up again when you guys come back into town.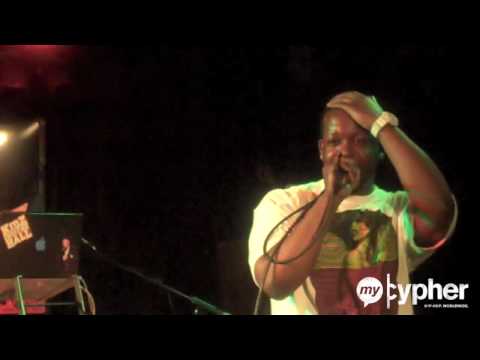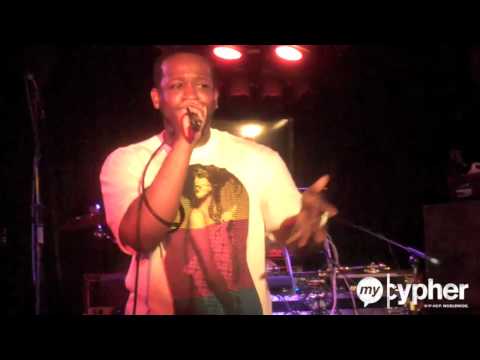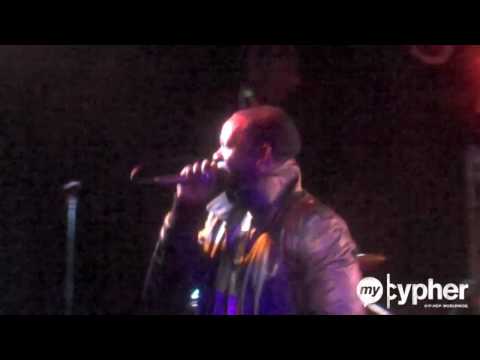 I got a chance to play this mixtape over the week. It has that raw sound that I love to hear. The production isn't overdone and he brings it on every track. It was a good mixtape to play from beg. to end. Also, if you guys have any music you'd like to submit music@imking.com . Check out our music page with songs updated Monday-Friday www.imking.com/music
Download Link: Dom Kennedy – Future Street/Drug Sounds Mixtape
Posted by Andy IMKING in im king | 4 Comments
22
May
2009
My Friends and I tagged up the Teenage Mutant Ninja Turtles on the wall. I need to get my a** back to CA. Well just to let everyone know I'll be back early July. Be ready guys time to get crazy ROUND 2! More craziness , more getting to scuffles, more getting kicked out of cabs and clubs, and time to get to WORK!
Posted By. Freddy