I took a trip out to Zurich, Switzerland last week. It's such a great city with some odd characteristics.
Pimpin' Curly is seen here pimpin' the women in that IM KING "Por Vida" T-shirt.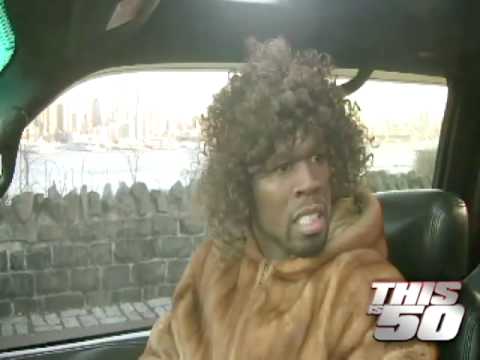 This week has been nuts. We've shown you guys pictures from the show's, but besides that are those intense parties that are thrown during Magic. If you've ever partied with the IM KING team, you better be sure you had one of the best times of your life. I think the alcohol consumed all week has taken off five years of my life. The lack of sleep and partying with the team was well worth it.