Posted by Andy IMKING in Preview | 40 Comments
25
Apr
2008
Here we present the 2nd drop of Spring. It features our the Come Clean jacket, The Graduate cardigan, and our WOMEN tee's! If you need any info about these products please email us at info@im-king.com . These should arrive in our accounts next week.
Posted by Andy IMKING in im king | 1 Comment
24
Apr
2008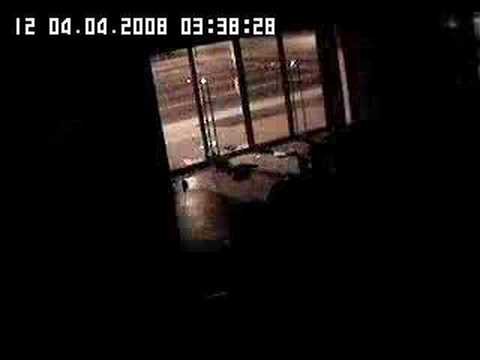 These genius kids are breaking into the front of the store where there's an open intersection. I guess they fail to realize cars driving by can see them and to make matters worst, there are cops across the street waiting for them to finish and get them. Good going…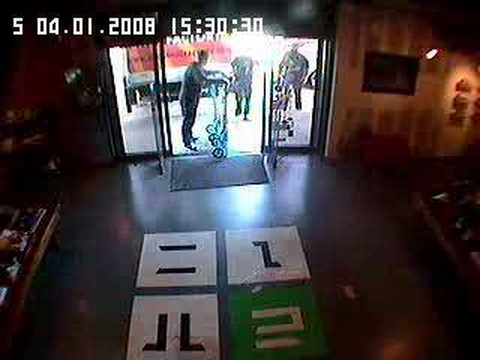 Attic's new employee training for the Olympics high jumping contest.
Posted by Andy IMKING in im king | 489 Comments
23
Apr
2008
Welcome to the one stop shop for all your outfit needs. We made a visit to Attic this afternoon to say what's up to James and Tim. These guys handle things in this area. If you ever come to So-Cal to visit Knott's Berry Farm, run across the street and stop by Attic.