HAPPY ST. PATRICKS DAY. WATCH BOTH VIDEOS!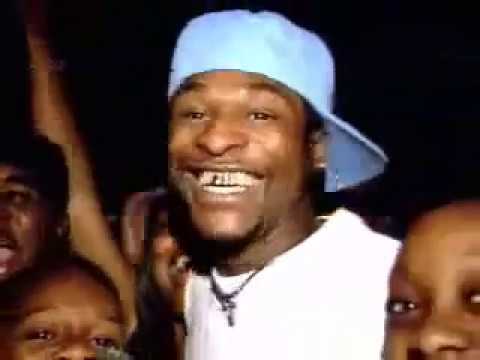 Use this image for Myspace or your desktop background. Make sure you set the background as TILE.
Posted by Andy IMKING in Contest | 1 Comment
10
Mar
2008
The winner of the IM KING "five questions" contest is
Oren Newson. Congrats on getting your answers in correctly so quick.
The answers to the questions:
1. Who was the 23rd US president? Benjamin Harrison
2. What was the name of the bunny in the movie Donnie Darko? Frank
3. Who was the number 45 draft pick in the 1993 nba draft? Bryon Russell
4. What planet did "ALF" come from? Melmac
5. What cross-streets in las vegas did Tupac get shot on? East Flamingo and Koval Lane
Initially there were suppose to be only four runner up's, but since there were so many responses we decided to have nine runner up's in this contest. They will each receive the IM KING BITCH! t-shirt.
Juan Bernarclino, Maynard Gino, Alex Butler, Michael Dinh, Stamat Filacouris, Minh Hoang, Juno Berandino,Anthony Duong, and Sarah Nelson. Thanks to everyone who entered.
I also received this odd email from a contestant that said she would do the TONGAN dance if she won.. We've got something better a DATE with the SAMOAN KING! Hope you enjoy your date! HAHAHA